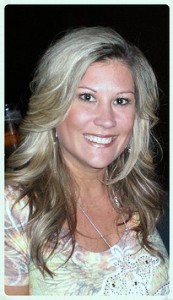 North Coast of the Dominican Republic – Sosúa and Cabarete
My husband and I came to the North Coast, Cabarete and Sosua area, of the Dominican Republic, a few years ago as a much needed holiday and have never left!  We fell in love with the Dominican culture, laid-back attitude, warm and friendly locals, and of course the landscape!  This area being a melting pot for world wide travelers, we have been able to establish some great relationships and gathered a wealth of worldly knowledge along the way.  All of my experiences, contacts and networking, can help you out as well!
Through my own trials and errors and frustrations, I have found something lacking in the property arena.  With my background specializing in sales/marketing and customer service, I felt I could become a very valuable resource to my clients!  I offer a strong passion, work ethic, and drive that always focuses on client satisfaction and delivering positive experiences to you! By always striving for personal and professional excellence, Caribbean Breeze Properties is the right choice for you!